Whether your teeth have been affected by damage or decay, there are a variety of restorative dental treatments your dentist can use to restore the affected tooth. However, certain restorations can take longer than others. This is because there are two main types of restorations known as direct and indirect. Direct restorations, such as composite fillings, can be fabricated within the mouth and can be placed during a single appointment. Indirect restorations, however, must be fabricated by a dental lab before being placed in the mouth.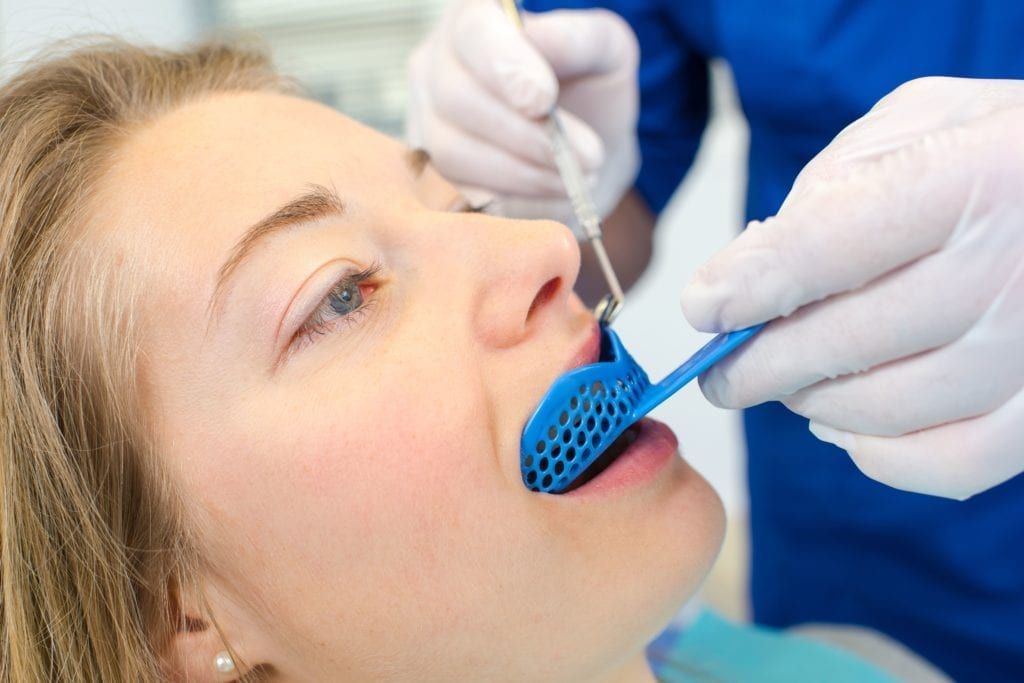 Because of this, indirect restorations such as crowns, bridges, inlays, onlays, and veneers generally require two dental appointments for placement and the use of a temporary restoration. During the first appointment, the damaged or decayed tissue will be removed and then the remaining tissue will be reshaped according to the restoration being placed. After a dental impression or oral scan has been taken to provide the information necessary for fabrication, a temporary restoration will be placed.
Like their name suggests, temporary restorations are only worn for a short period of time, specifically in the time between the first and second appointments. Once the permanent restoration is ready, the temporary will be discarded and replaced with the permanent. Still, temporary restorations are important because they:
Protect the Tooth
Once the tooth has been prepared by removing any damaged or decayed tissue, it is vulnerable without a restoration to protect it. Therefore, a temporary restoration is used to protect the tooth until the permanent restoration is ready. Using a temporary restoration decreases the risk of tooth sensitivity, as well as pulp infections.
Keep Space
When one tooth changes in shape, this can cause the other teeth to adjust themselves as well. However, all the teeth must maintain their current position in order for the permanent restoration to fit properly. Therefore, temporary restorations are placed to maintain the normal size of the tooth and preserve the space needed for the future restoration.
Maintain the Ability to Eat and Speak
Changes in the shape or size of the teeth can also cause complications when it comes to eating and speaking. For starters, it is harder to chew with a tooth that has suddenly changed its shape. Additionally, the shape and size of your teeth also affect the way air flows through your mouth when you speak. Having a temporary restoration placed enables you to continue to eat and speak like normal until your permanent restoration is placed.
Contour the Gums
When you smile, you may notice that your gums contour around each tooth. Like teeth, however, your gum line can move or change shape in response to changes with the teeth. For a natural appearance, it is important to maintain your natural gum line and to prevent the overgrowth of gum tissue or gum recession around the treatment area.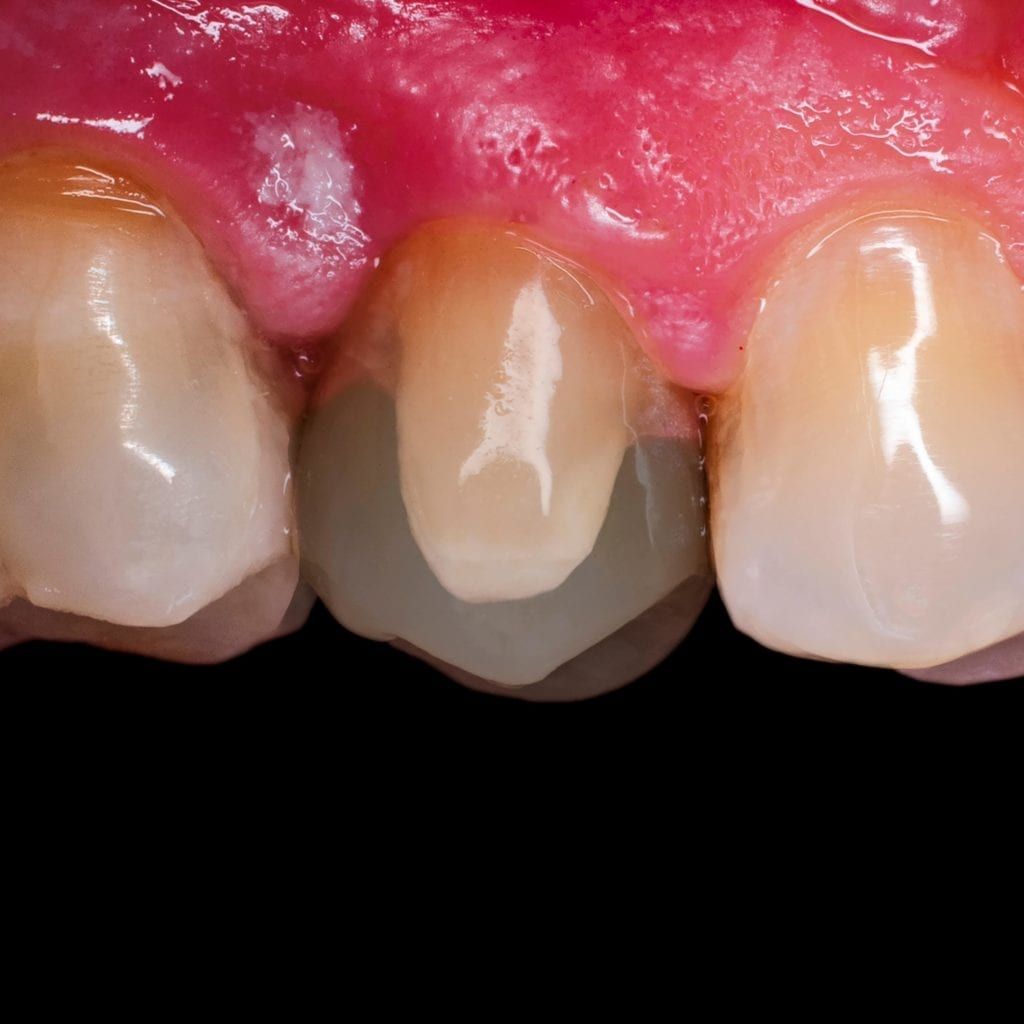 Allow You to Preview Results
The final reason for having a temporary restoration placed is that it allows you to preview the way your permanent restoration will look. Although your permanent restoration will be more aesthetically pleasing and made of a higher quality material, the temporary provides a preview as to the look, fit, and feel of your restoration.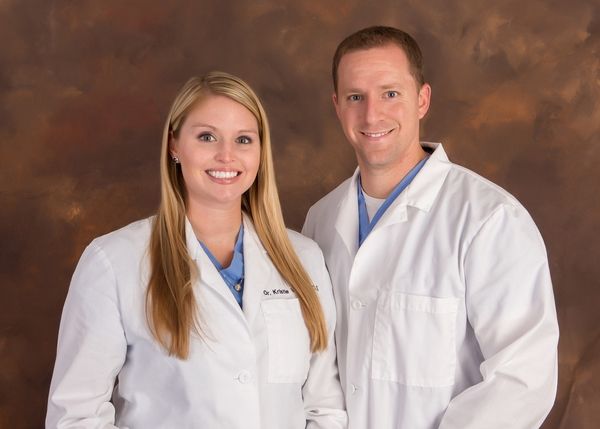 Dr. Chris Vinson and  Dr. Kristie Vinson attended the College of Dentistry at The University of Oklahoma. Dr. Chris Vinson has earned a fellowship from the Misch International Implant Institute and a fellowship in International Congress of Oral Implantology. He is also certified to administer Oral and IV sedation to his patients through The Montefiore College of Medicine in New York and is Teeth-Express and Invisalign certified.  Dr. Kristie Vinson is trained in sedation dentistry, Botox, and dermal fillers. She received a Fellowship from the Misch International Implant Institute and the Fellowship in International Congress of Oral Implantology. She is also Teeth-Express and Invisalign Certified.