From 5000 BC with the first text written by Sumerians detailing their theory on tooth decay to the present time, dentistry has undergone a multitude of changes. Nowadays, modern dentistry is more accessible, effective, and comfortable than ever before. As a patient, you may have noticed this. However if you are not a dentist, there are certain things about modern dentistry that you may not be aware of. To learn more about modern dentistry, here are five facts: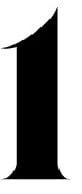 The First Dental Implant was Placed in 1937
Modern dental implants would not be possible if this first implant hadn't been placed back in 1937. Back then, Vitallium was used for dental implants and the structure was much different than it is currently. Nevertheless, the successful placement of a dental implant propelled dentists to continue perfecting implant technology.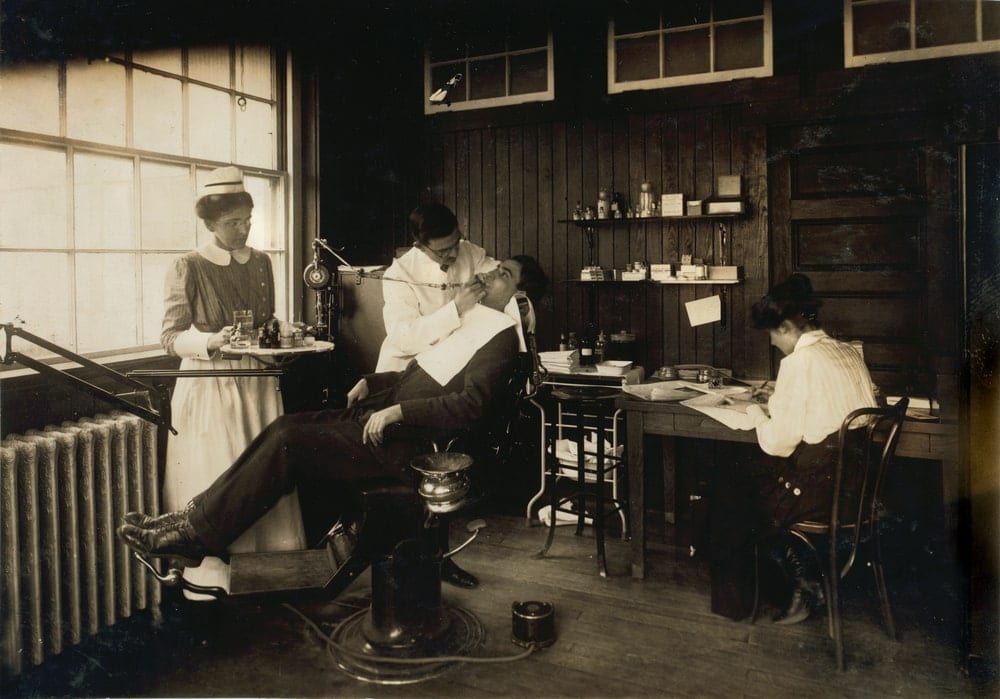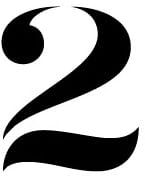 Dental Sedation was Introduced Before Dental Anesthetics
Neither dental sedation or anesthetics were available before 1846. OUCH. In 1846, the first successful surgery was performed using ether as a sedative. About a hundred years later in 1945, intravenous sedation techniques began to be used for certain dental procedures. A common dental anesthetic, known as Novocaine, was developed in 1905 and was then used to numb specific areas in the mouth during certain dental procedures.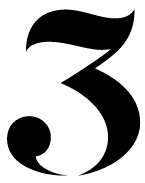 Modern Dentistry Technically Began During the 18th Century
In the year 1723, a French surgeon named Pierre Fauchard published a book titled, The Surgeon Dentist: A Treatise on Teeth. This book detailed several elements about the practice of dentistry including oral anatomy and function, operative and restorative techniques, and denture construction. With the publication of his book, Pierre Fauchard became known as the Father of Modern Dentistry.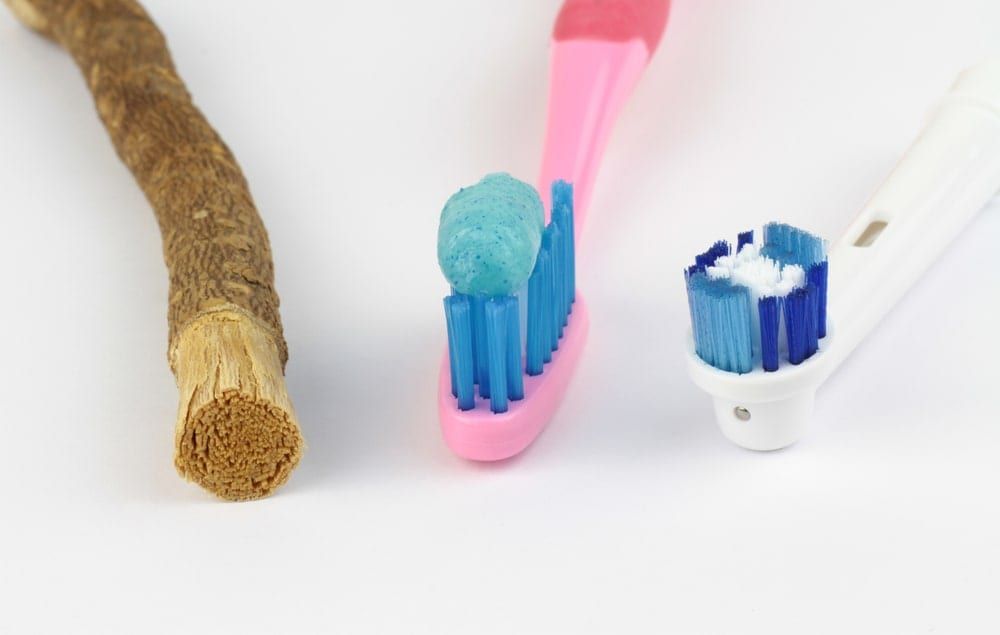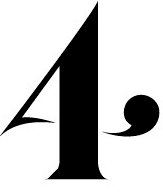 Dental Hygiene Changed After WWII
Although the first nylon toothbrush with synthetic bristles was developed in 1938, brushing twice a day was not normalized until about 1960. This is because when soldiers came home, they kept the habit of brushing twice a day. Around the same time, an electric toothbrush was developed in Switzerland and became available in the United States a year later.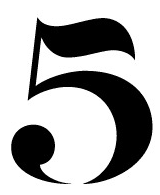 Fluoride in Dentistry Began During the 20th Century
One thing that modern dentistry now stresses is the importance of fluoride to tooth enamel. In fact, fluoride is applied after dental cleanings and is in most toothpastes and mouthwashes. However, this would not be possible if fluoride research never happened at the start of the 20th century. In fact, this led to fluoride being added to the drinking water of Grand Rapids, Michigan in 1945. Soon after, research showed that there was a 60% decrease of dental decay in children. This led to the fluoridation of many water sources in the United States as a modern preventive dental practice. 
Hopefully these five facts about modern dentistry can help you appreciate just how far dentistry has developed over the years. These developments have ultimately led to the modern dental practice of today, complete with effective techniques, patient comfort strategies, and preventative care. You don't even have to be a dentist to appreciate that.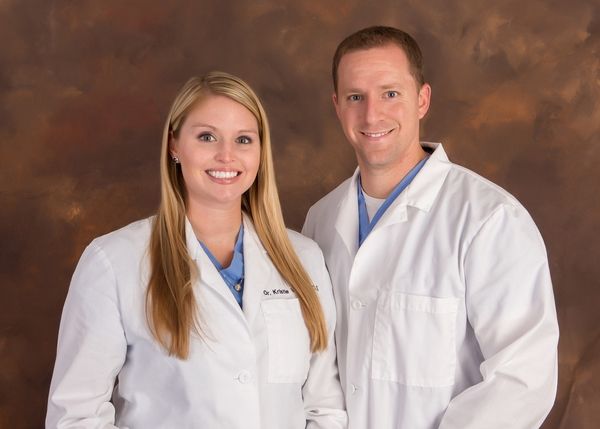 Dr. Chris Vinson and Dr. Kristie Vinson attended the College of Dentistry at The University of Oklahoma. Dr. Chris Vinson has earned a fellowship from the Misch International Implant Institute and a fellowship in International Congress of Oral Implantology. He is also certified to administer Oral and IV sedation to his patients through The Montefiore College of Medicine in New York and is Teeth-Express and Invisalign certified. Dr. Kristie Vinson is trained in sedation dentistry, Botox, and dermal fillers. She received a Fellowship from the Misch International Implant Institute and the Fellowship in International Congress of Oral Implantology. She is also Teeth-Express and Invisalign Certified.